On August 3rd, 2023, Government College, Ibadan (GCI), my alma mater, held its annual Valedictory and Prize Giving Day. Students, parents, teachers, GCI old boys representing the GCI Old Boys Association (GCIOBA) and staff, attended the event, held at the school auditorium. With a rich history, GCI is unquestionably a distinguished secondary school exclusively for boys, highly regarded for its exceptional contributions to education in Nigeria.
I was honoured to be the guest speaker at the 2023 Valedictory and Prize Giving Day. My classmate Rotimi Isewon, who was also in the same house as me (Swanston House) and with whom I was in the 1973 set, served as the Chairman of the event. Certainly, we have fond memories of our time at Government College Ibadan.
Friendships, Wisdom gained, Foundation for dreams
Returning to our roots at this institution was undeniably a true privilege. We will always be undoubtedly grateful to the dedicated teachers who were instrumental to our learning and growth. We especially built lifelong friendships with other students who made our school years both exciting and enjoyable. Furthermore, the deep values and challenging academics prepared us for future life and careers.
The program began with a welcome address by the school principal, Mr. Adelabu A. O. The Chairman spoke about "Guiding a Smarter but less Teachable Generation", while my speech was on "The Effects of Social Media on Secondary School Students." The GCIOBA delivered a comprehensive presentation on their plans for GCI. The Oyo State Commissioner for Education, Science and Technology also made insightful remarks.
A presentation of the academic awards followed the speeches at the 2023 Valedictory and Prize Giving Day. Accordingly, the school recognized the top students in each subject and announced the overall valedictorian.
In his valedictory speech, the best graduating student, the valedictorian Esuola David Emmanuel, inspired his fellow graduates with his passionate reflection of his time at Government College, Ibadan. He therefore encouraged them to continue to strive for excellence and thanked his teachers and parents for their support.
The GCI old boys representing the GCIOBA and some members of staff presented the awards.
Bravo to GCI for a well organized event. Kudos to our classmate, Tunji Ogunyemi (Lolo) and GCI Vice Principal (Admin), Mr. Tijani, who made the necessary speaking arrangements with us.
Congratulations to all the graduates. We wish them all the best in their future endeavours. Up School! Up GCI!
The Pictures
Some of the pictures taken during the event: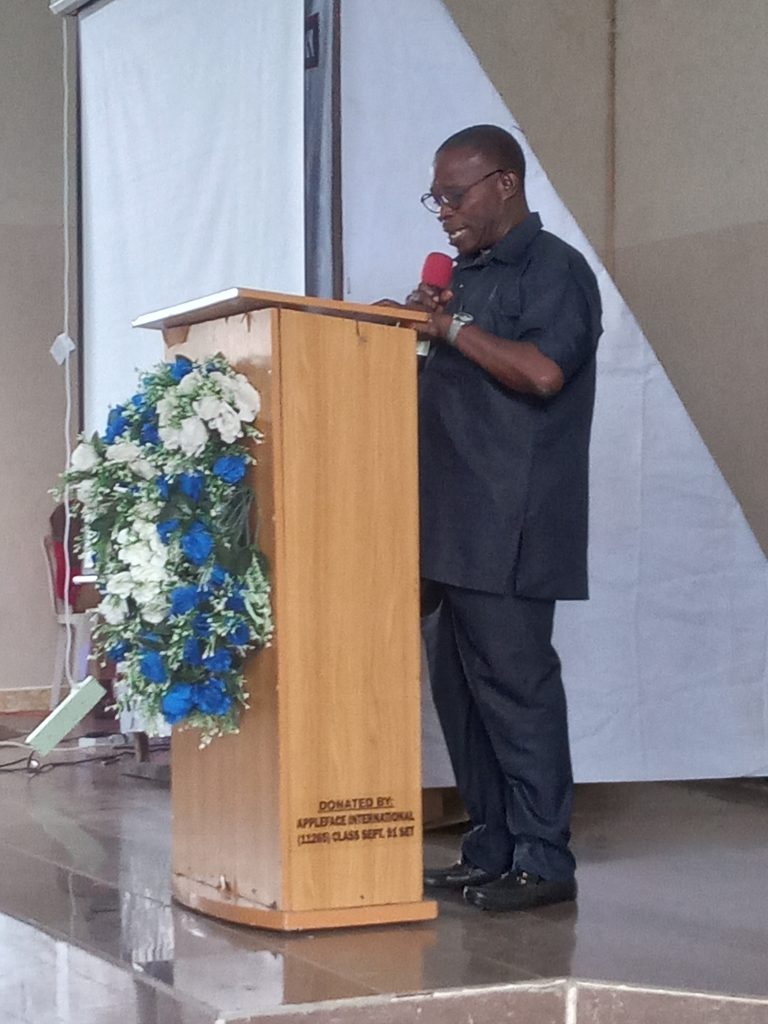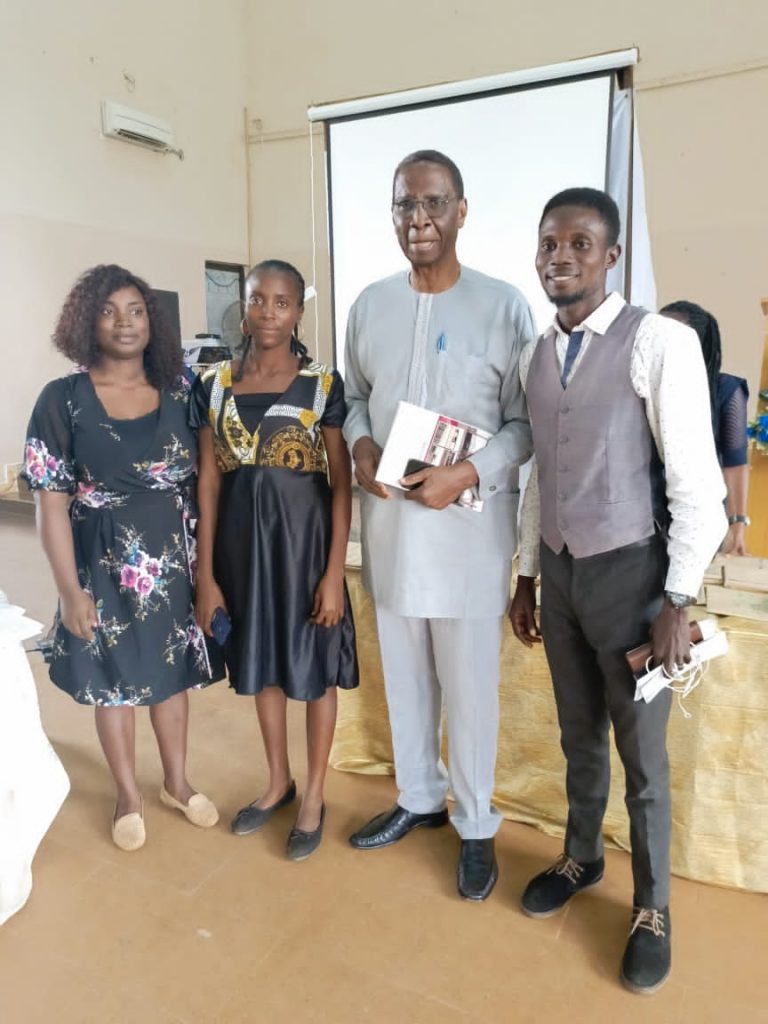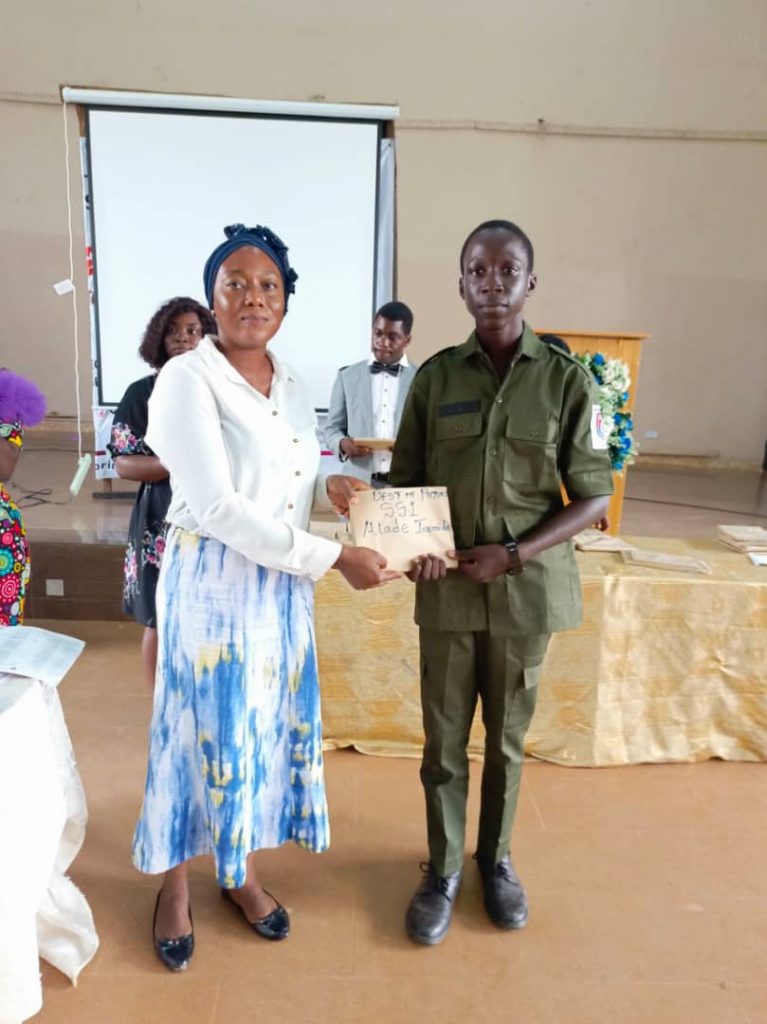 Author: Jide Awe
Science, Technology and Innovation policy advisor.
Find him on Twitter @jidaw
Chairman's Speech at the 2023 Prize-Giving Ceremony of Government College Ibadan
Guest Speaker's Speech at the 2023 Prize-Giving Ceremony of Government College Ibadan